Eron Merritt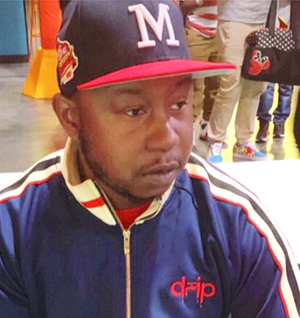 Name: Eron Merritt
High School: Benjamin Banneker High School
College (Current or Future): Georgia Military College
Major/Intended Major: Business Administration
Financial Aid Program: Georgia Tuition Equalization Grant
Back in the 20th century, the Atlanta Journal-Constitution (AJC) was headquartered in downtown Atlanta, a few blocks away from the State Capitol.
As part of a scholar program at Benjamin Banneker High School, Eron Merritt would spend fourth period working at the largest daily newspaper in the Southeast.
"Those real-life experiences prepared me to be able to communicate," said Merritt, who graduated in 2000 and earned the HOPE Scholarship for his freshman year at Clayton State University.
"It was free money to go get education. It helped because my parents didn't have to come out of pocket for my education," said Merritt, whose financial aid package included work study. "Most people had like a part time job after school, or they were getting their first job when they went to college.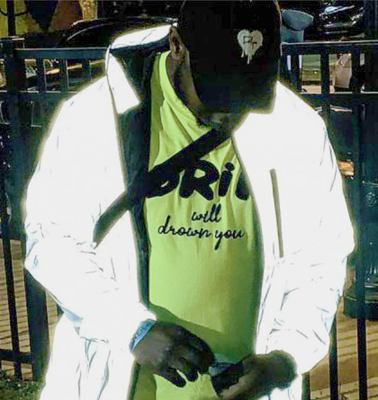 "Working at the AJC put me a little bit ahead, dealing with older adults and the functionality of business."
The allure of becoming an adult with a good job led Merritt to leave school for full-time employment. However, despite a successful well-paid position, he soon realized, "I was not really into labor."
"Being on my feet wasn't for me, but I knew I had goals and aspirations of business," he said. "I knew not (finishing college), I wasn't going to be able to reach those goals."
The goal of the Georgia Tuition Equalization Grant assists Georgians to attend and afford eligible private colleges.
Merritt used this program for seven semesters in 2004 and 2005, graduating from Georgia Military College with a degree in Business Administration and minimal postsecondary educational debt.
Merritt admits that the various state-supported financial aid programs he used, "gave me a head start (and) truly allowed me to further my education."