Student Newsroom
Path2College Picking 4 Georgia Kids For Sweepstakes

Georgia's Path2College 529 Plan and the Department of Early Care and Learning (DECAL) will award "four lucky children" from Georgia with $1,529 towards their postsecondary education.
"We hope this will be the catalyst for many Georgia families to begin saving for college," said Georgia Student Finance Commission President Lynne Riley. "Saving small amounts over time can help build a solid financial foundation for higher education pursuits."
Winners will be chosen in four regions of the state–Metro Atlanta, Southeast, North and South Georgia. The winner's Pre-K program will also win $1,529. Parents, legal guardians or grandparents with children enrolled in one of Georgia's Pre-K Programs for the 2022-2023 school year may submit entries online between March 1-31, 2023.
Winners will be randomly selected from the entrants. For more details and Official Rules, visit Georgia Pre-K Sweepstakes or to open a college savings account, call (877) 424-4377.
Application Fees Waived in March!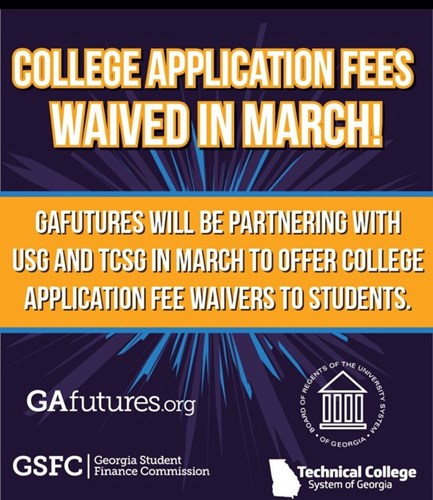 We are excited to partner with the University System of Georgia, the Technical College System of Georgia and private colleges and universities to offer Georgia high school seniors application fee waivers during the month of March.
Watch this video for more information about the FAFSA.
REACH Scholars Sign Scholarships
REACH Georgia is Georgia's first needs-based mentorship and college scholarship program.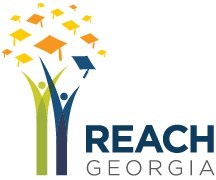 Each year, scholars are selected throughout the state to start an educational commitment that includes support from academic coaches and mentors and will conclude with a high school graduation and a $10,000 scholarship.
Visit REACH Georgia to learn more about the mission is to ensure that Georgia's low income, academically promising students have the academic, social, and financial support needed to graduate from high school, access college, and achieve postsecondary success.
Training Opportunities
Remember, GSFC's outreach staff is available year-round to conduct FREE training's, workshops and information sessions across the state of Georgia.
Over the last year, GSFC's outreach team has incorporated online live webinars.
Topics include:
State financial aid programs (HOPE, Dual Enrollment, etc.)
SURFER/STARS
Transcript Exchange
FAFSA Completion
GAfutures.org Overview
Visit the Outreach module to learn more about the GSFC's outreach team what services are provided.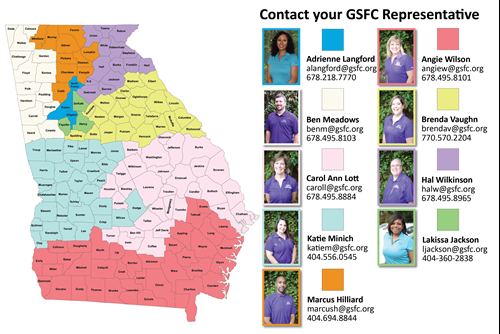 Contact your outreach representative to schedule your training, or contact our offices:
Phone: 770.724.9000 Toll Free: 800.505.GSFC
K -12 email: outreach@gsfc.org
Postsecondary email: SAS@gsfc.org