Plan&Pay4College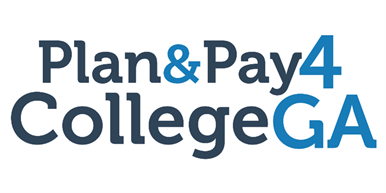 The Georgia Student Finance Commission believes every Georgia high school graduate should have the opportunity to attend college. With this initiative, GSFC is developing an academic and financial aid profile for high school students to share important information regarding planning for college and aid available to assist with paying for college.
By 2025 it is projected that over 60% of the jobs in Georgia will require some form of college education. Whether that's a certificate, associate degree, bachelor's degree – GSFC is here to help you prepare for college!
High School Students – create or sign in to your GAfutures account to view the 9th through 12th grade Plan&Pay4CollegeGA guide pages.
College is possible for all Georgians!