Methods to Pay for College - Saving for College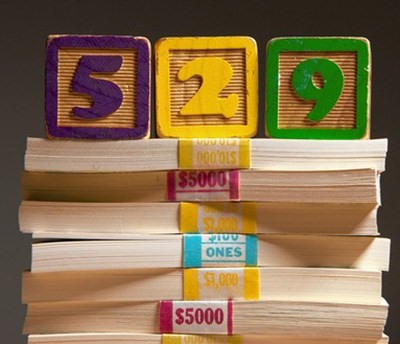 Today, using both loans and savings to pay for college is a pretty common strategy today, but the more money saved is less money that will have to be paid.
As money is earned and put into some kind of savings vehicle, it earns interest. Interest is one way that your money can make money for you.
There are various types of savings strategies available. Some students use a typical savings account and parents can save for a student's education using a 529 plan, like Georgia's Path2College.
The opposite is true if you borrow to pay for an education. Money can be borrowed from a variety of resources like your parents, a credit card or from the federal government through student loans.
Typically, once money is borrowed interest begins to accrue on the amount. Basically, you are paying someone to use their money. So you are not just paying the school for your education but also the person or organization who is lending the money. That can become expensive.
The more money that can be saved to pay for an education is much better than borrowing it. Plan ahead and start saving as soon as possible. That way, you are not still paying for your education 10 years after graduation.

Use this FinAid Saving vs. Borrowing Calculator to demonstrate the tradeoffs between the different ways of paying for college.