February 2021
SAT essay, subject tests finished by College Board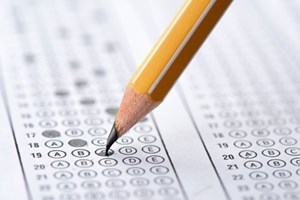 In a move "accelerated" by the pandemic, the Washington Post recently reported that the College Board will discontinue the optional essay-writing section of the SAT and the SAT subject tests.
For Georgia residents requiring an acceptable SAT score for Zell Miller Scholarship eligibility, the SAT essay will continue to be offered through June to anyone who wants to take it. They'll need to submit a minimum score of 1200 or at least a 26 on the ACT by June 30, 2021. Visit the Zell Miller Scholarship Eligibility page for more information.
David Coleman, chief executive of the College Board, said the organization is taking steps to make the test "more flexible" and "streamlined" and enable students to take the exam digitally instead of with pencil and paper.
More information is coming in April; however, College Board is not pursuing an at-home version.
Even before the pandemic, the subject tests and the optional essay were losing influence. Fewer schools were requiring applicants to take them and use of the subject tests has dwindled and appear to overlap with the College Board's Advanced Placement testing program.
"AP provides a much richer and more flexible way for students to distinguish themselves," Coleman said.
Award Recipient - Sadie Powe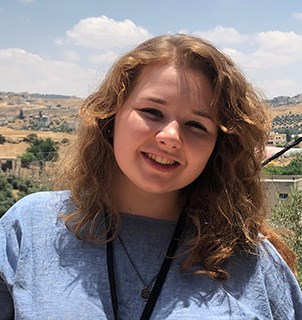 During her sophomore year at Furlow Charter School, Sadie Powe discovered that she was a Martian at heart.
To learn more about returning to her ancestral home, Powe completed a summer internship at her local airport to learn more about airplanes.
"I loved every second of it," Powe said. "Working on the engines, maintaining the airport, flying, and even waxing the planes told me that was the environment I'm supposed to be around."
In order to soar even higher, Powe acquired a student's pilot license and has flown five hours as pilot-in-command. She was accepted into attend Space Camp in May of 2020 in Huntsville, Alabama where America's space program was born. However, that takeoff was canceled due to the global pandemic.
This past summer, Powe used Dual Enrollment for courses at Georgia Southwestern University (GSW) and the HOPE Grant for classes at South Georgia Technical College (SGTC), the latter to earn an Emergency Medical Technician (EMT) certificate.
"It has helped me get a head start on my degree, saving both money and time because I won't have to pay for these courses later," said Powe, who is currently enrolled at Embry-Riddle Aeronautical University (ERAU) majoring in Aerospace Engineering. "It has also assisted in developing a mindset for the culture and how to approach college academically."'
With Dual Enrollment, Powe took courses at SGTC throughout her time at Furlow Charter School. The additional credits allow for the possibility of ERAU's Accelerated Master's program.
"That would be applied for in my Junior year and I would begin master's classes in my Senior year, potentially graduating with both my bachelor's and Master's in Aerospace Engineering (within five years)," Powe said. "This is very ambitious and I'm taking it semester by semester, but with proper planning and hard work I believe it is attainable. 
That attitude is ideal for "Project Home", an ERAU student club working towards hydroponic gardening (plants independent from soil, relying on solely water) for future missions to Mars.
"Although COVID-19 has limited where we go and what we can do, it cannot limit our aspirations," Powe said. "I've been living by that statement the past six months."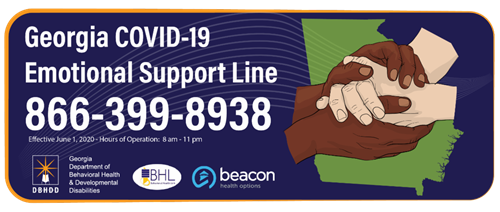 Training Opportunities
Remember, GSFC's outreach staff is available year-round to conduct FREE training's, workshops and information sessions across the state of Georgia.
Over the last year, GSFC's outreach team has incorporated online live webinars.
Topics include:
State financial aid programs (HOPE, Dual Enrollment, etc.)
SURFER/STARS
Transcript Exchange
FAFSA Completion
GAfutures.org Overview
Visit the Outreach module to learn more about the GSFC's outreach team what services are provided.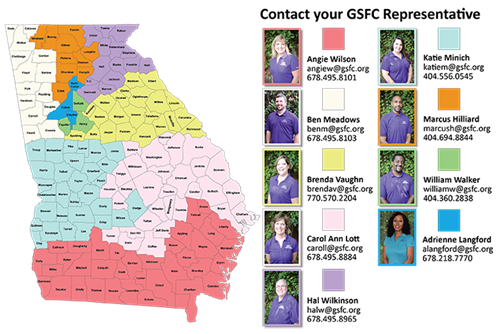 Contact your outreach representative to schedule your training, or contact our offices:
Phone: 770.724.9000 Toll Free: 800.505.GSFC
K -12 email: outreach@gsfc.org
Postsecondary email: SAS@gsfc.org